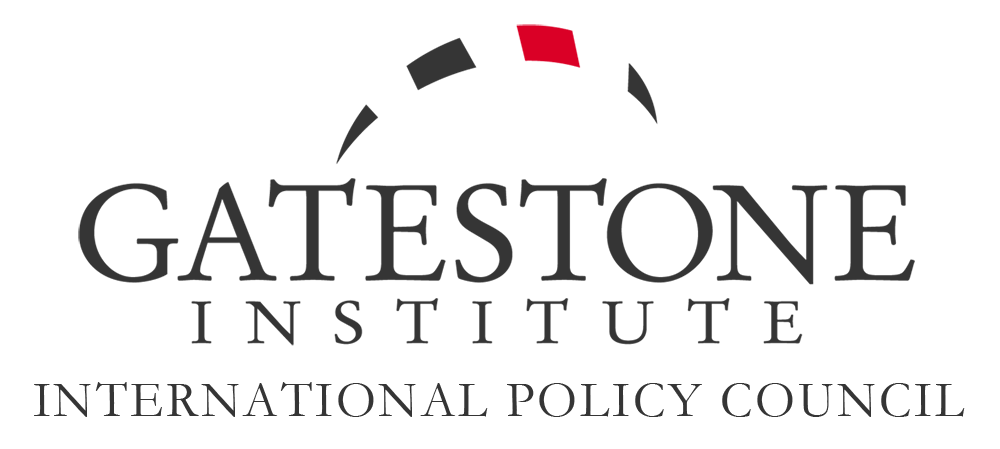 In this mailing:
Soeren Kern: Germany: Violence Spirals in Refugee Shelters

Majid Rafizadeh: Stop the "Diversity" Visa Lottery, Gateway for Jihadists

Gatestone Institute: NOTICE
by Soeren Kern  •  November 2, 2017 at 5:00 am
German authorities have justified their failure to inform the public about the scale of the problem by citing the privacy rights of the criminal offenders.

Experts have long warned that the practice of housing migrants from different ethnic and religious backgrounds in tight accommodations is the ideal breeding ground for violence.

"A maintenance man who worked in a refugee shelter reported 'mafia-like' conditions. Refugees were required to pay for access to the electrical sockets there." — Der Tagesspiegel.

Migrant men exercise at the shelter where they live in Sarstedt, Germany, on November 17, 2015. (Photo by Alexander Koerner/Getty Images)
Violent crime, including murder, rape and physical assault, is running rampant in German asylum shelters, according to a leaked intelligence report. German authorities, who appear powerless to stem the rising tide of violence, have justified their failure to inform the public about the scale of the problem by citing the privacy rights of the criminal offenders.
The report, leaked to the newspaper Bild, was prepared for Markus Ulbig, the interior minister of Saxony, where more than 40,000 migrants are being housed in refugee shelters. According to the report, there were ten murders or attempted murders at Saxon migrant shelters in 2016, as well as 960 physical assaults, 671 cases of grievous bodily injury, seven rapes, 10 sexual assaults of children and 268 cases of drug trafficking. The report also cited hundreds of incidents of theft, coercion, arson, brawls and attacks on police officers.
Continue Reading Article

by Majid Rafizadeh  •  November 2, 2017 at 4:30 am
Among the heaviest users of the US Diversity Visa lottery are people in countries known to have terrorism problems. Entering the Diversity Visa program, Islamists openly felt, was their opportunity to access the US and cause destruction to the country and its people, which they viewed as their enemy.

In this lottery, not just the winner gains access. When a foreign person wins the lottery, the US gives out visas to his or her family as well — no matter where they were born. As a result, the number of people that come into the US thanks to the lottery program is actually much larger than 50,000 a year.

The terrorists, who share the goal of devastating everything we value, do not care about political correctness, or what the true purpose of the lottery might be. They see only the opportunity to take advantage of a hole in our immigration security.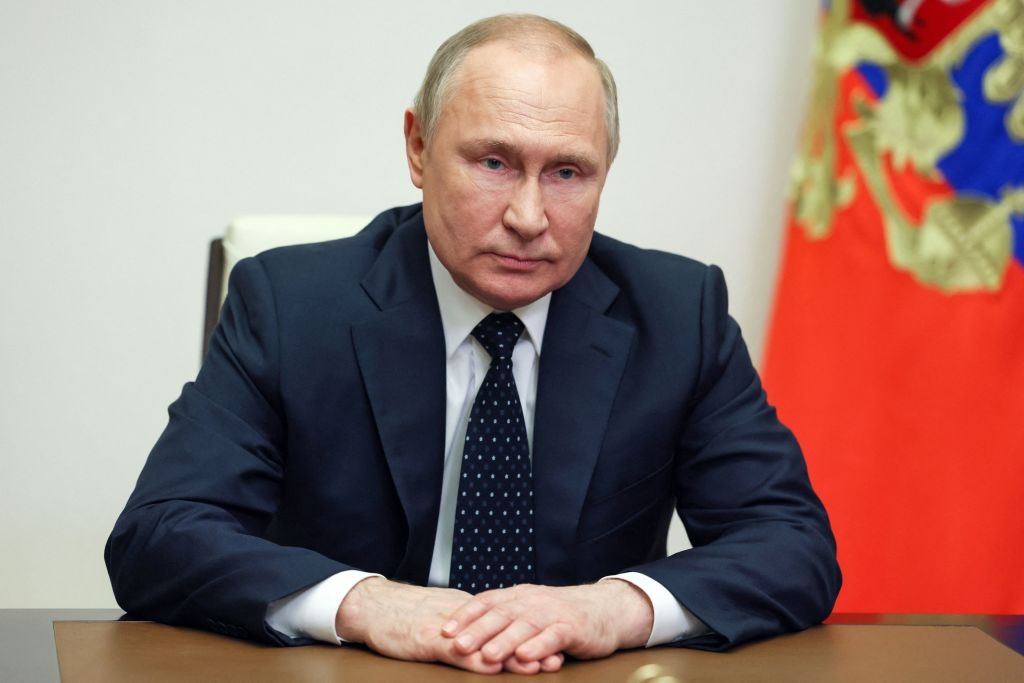 Sayfullo Saipov (left), the Uzbek terrorist who carried out the October 31 attack in Manhattan, moved to the US thanks to the Diversity Visa Program.
The US immigration system is significantly flawed; it paves the way for terrorists to enter the country. Since 9/11, no serious actions have been taken to address this fundamental problem. Mercifully, President Donald Trump announced yesterday that he wants the Diversity Visa Program terminated.
As the world now knows, on October 31, in a jihadi vehicular attack, a terrorist, Sayfullo Habibullaevic Saipov, drove a rented pickup-truck onto a crowded bicycle path in lower Manhattan. He murdered at least eight innocent people — including students, school staff and tourists celebrating a reunion — and wounded eleven people. He celebrated by shouting "Allahu Akbar" ("Allah is the greatest"). After police stopped his rampage by shooting and wounding him, he asked for an ISIS flag to be brought to his hospital room.
Continue Reading Article

by Gatestone Institute  •  November 2, 2017 at 4:00 am
Gatestone Institute wishes to clarify that its distinguished senior fellow Salim Mansur recently attended a conference in Jerusalem on Jordan in his personal capacity, and in no way whatsoever as a representative of Gatestone Institute.
Copyright © Gatestone Institute, All rights reserved.
You are subscribed to this list as acoronil@yahoo.com.mx
You can change how you receive these emails:
14 East 60 St., Suite 705, New York, NY 10022